English

Welcome to rent our nice holiday home situated just by the sea in Nösund, Bohuslän on the West Coast of Sweden.
Location:
The house is situated app. 400 meters north of the little village Nösund. From the house there is a nice view over the water. Though the garden area is crossed by a road. You come to the beach through a tunnel, which goes under the road. Down by the sea there is a private beach terass with outdoor kitchen, furniture, beach, bridge with bating ladder and rocks. Here you can sun-bathe, go for a swim, row out on the water or relax as you wish all day and night long......
The house:
The house is an old, but beautiful, neat and cosy fisherman's house. Ground floor: Living room, veranda and kitchen Second floor: Three bedrooms with altogether 8 beds, a hall, shower and toilet. In every bedroom there is a washbasin. In the kitchen there is a stove, micro, dishwasher and fridge/freezer. Washing-machine is in the basement though.
Nearby:
Tennis-court, outdoor bathing, restaurant with spa, golf course, Fisherman's villages, Boat tours, fishing, beautiful surroundings suitable for promenades and bicycle rides.
PRICE AND CONDITIONS 
Everything is included except sheet and towels.
You can use our little rowing boat.
For up to 6 persons the rental is SEK 17 000 per week. Discount is provided for multi-lane rental.
Another two persons can come along, but will pay another SEK 1 500 each per week.
A contract will be written, when you have decided to rent the house.
The booking-fee is half the rental (but maximum SEK 10 000). This is to be paid latest one week after booking.
The booking will be confirmed when the booking-fee is paid. The booking fee will not be repaid if you cancel the booking.
The full payment = the rest + plus 3000 SKr deposit fee (which will be repaid at leaving time, when the house is found in order)  shall be paid in advance, however latest two weeks before arriving.
Rent period: June 28 - July 19
The house is to let weekly from Sunday at 16.00 till next Sunday 12.00,
when the house is to be cleaned, inspected and certified.
Not properly cleaned house will be charged 3000 SKr.  
 
GÅ IN PÅ:  https://maps.google.se/ sök 
BOXVIKSVÄGEN 8, 474 96 Nösund, Västra Götalands län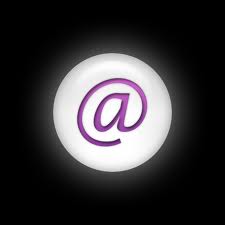 Kontakt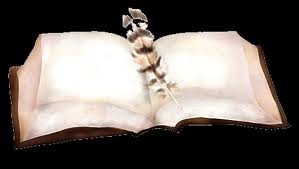 Gästbok / Comments